Updated: Dec 11, 2022
Just like that the 31 days are gone, we are already in January 1st 2020 and back to reality, a lot of us have yet another amazing time with family and friends, experimenting our usual traditions or something different............... its all needed .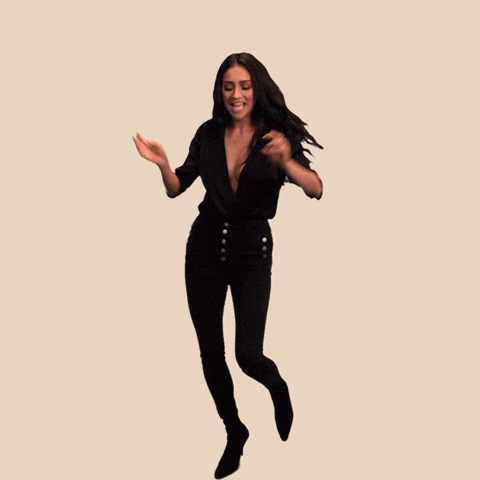 ooh and the resolutions guy's,,,,, some of us have heard about it thousand times already, please just stop lol. Personally I don't do resolutions but I'm okay with your all resolutions.
Every December I put together all the mistakes, failures, success and achievements I did through out the year and I put on a plan how I can improve in the year, this can start from how my wig was not well secure at the event I attended in April or the over spending I did during my girl's dinner, you know the girl have to live on budget.
But overall 2020 is a year of GROWTH AND GLOWING in all aspect of my life and I hope it's gonna be good to you as well. Wishing all our Posh babes a very successful and productive year.
Till next time ................Posh babes